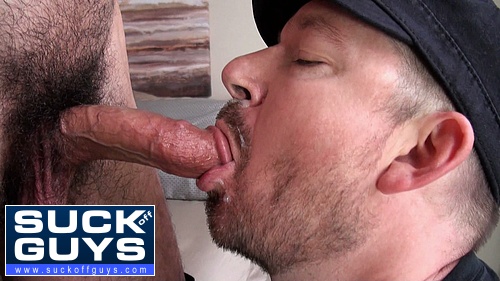 Roman Rage delivers a true QuickBlast! right to Seth Chase's face.
As soon as the first squirt of jizz hit his lips, Seth opens his mouth catching the rest of the load, then drains Roman's cock of the remaining drops of semen.
Seth then pops off his own load. Big as usual!
SCENES WITH ROMAN RAGE:

QuickBlast! – To The Face

Swallowing Roman Rage