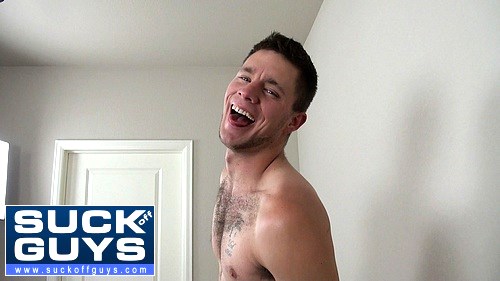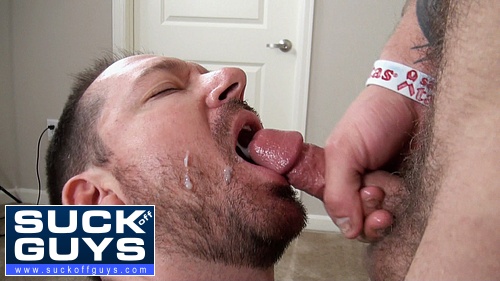 It's Tuesday, time for another QuickBlast! This one is a cum eater's delight.
Walker busts a nut in Seth's mouth. Being sure to get every drop of jizz out of Walker's shaft, he swallows the entire load of straight man sperm.
With fresh, warm semen now in his belly, Seth uses the leftover cum still on his face as lube to jack himself off with.
Seth, shoots his massive load into Aaron's hand. Aaron lifts his hand to his face and eats the load.
Be sure to catch Walker's surprised & funny reaction at the end.
SCENES WITH WALKER MICHEALS:

Blasting Walker

Cum Bubbles

Thunder Mountain Facial

Birthday Rim & BJ

Walker & Shane

3-Way Fuck

Cum Lube + Double Facial

Walker & Kyle

JJ's Cum Shower

Fucked by Walker

Walker & Seth

Walker & Quinn