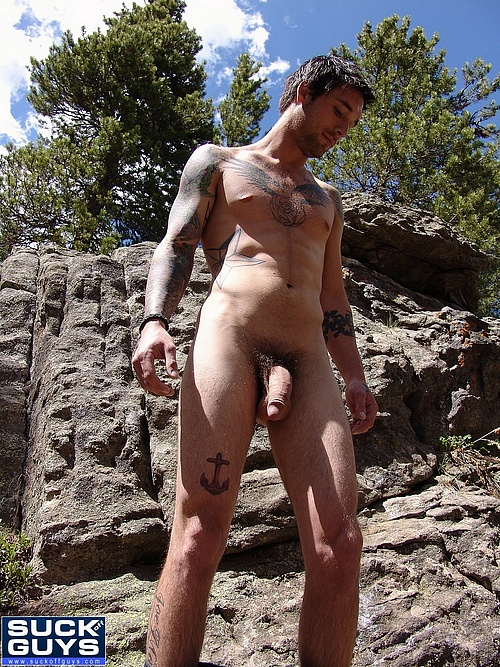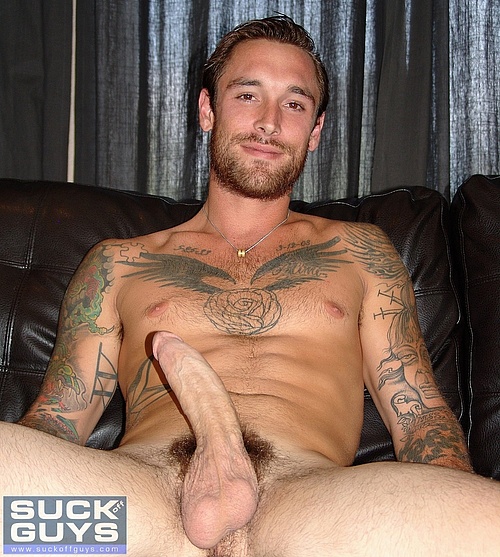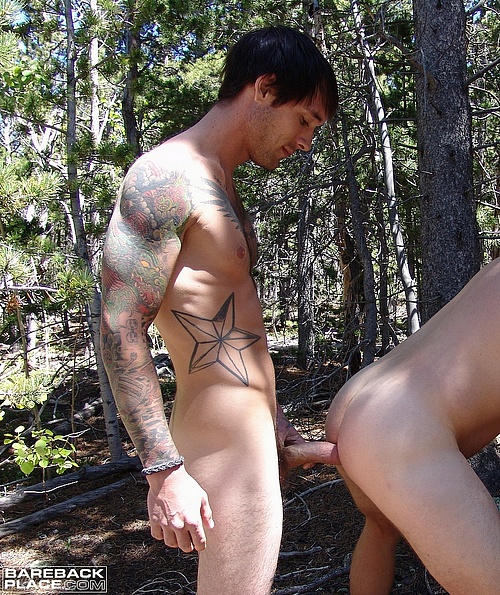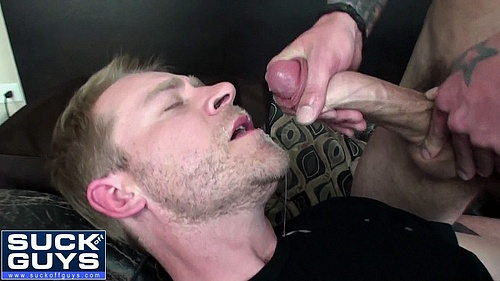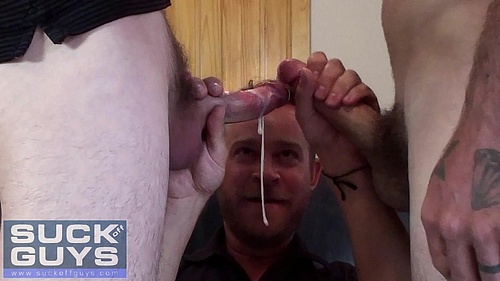 Anytime we mention the name "Ethan Ever" our servers begin to smoke. We've beefed up our capacity and are ready to unleash the best of Ethan Ever.
Ethan took us and our members by storm ever since his beautiful body first graced our websites. By far our most popular model ever, this 23 year old straight stud takes over and becomes the star of each scene he's in, just by showing up.
When it comes to sex, Ethan can do no wrong. Whether, he's getting sucked off to completion, donating his cum to be used as lube, or shooting his raw load deep in an ass in a bareback sex scene, Ethan gives 100%.
Clean shaven or with a full beard, Ethan Ever exudes pure sex. Get your fill of Ethan Ever only at our sites SUCKoffGUYS.com & BarebackPlace.com.
SCENES WITH ETHAN EVER:

Two Cock Facial

Huge Cock Cum Swallowing

Ethan Ever Surprise – Day 2

Ethan Ever Surprise – Day 1

Mt. Bareback w/Ethan Ever

Ethan Ever's Fuck & Facial

Mountain Suck Off

Sucking Off 9 Inch Ethan Ever

Introducing Ethan Ever
This entry was posted in
Exclusive Gay Cum Swallowing & Facial Videos
and tagged
Aaron French
,
Big Dick
,
Cum Eating
,
Cum Swallowing
,
Ethan Ever
,
Facial
,
Group Sex
,
Outdoor Sex
,
Rimming
,
Seth Chase
,
Straight Guy
. Bookmark the
permalink