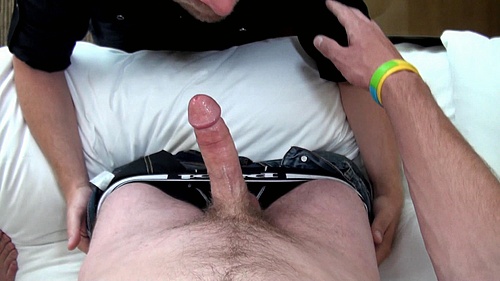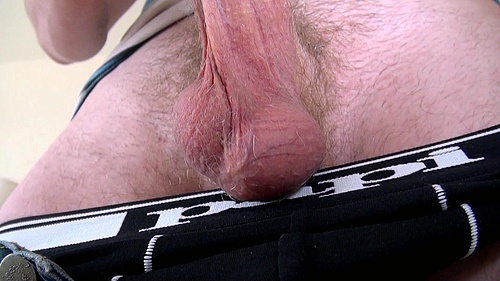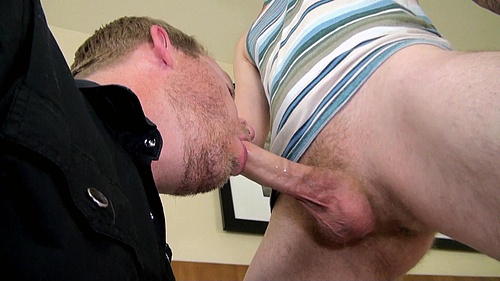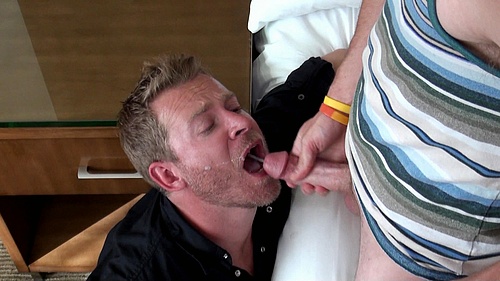 Evan Parks has swapped loads with both Aaron & Seth every witch way on both SOG & BBP. Here's one more video featuring Evan feeding Aaron his spunk.
Evan is pretty quiet this time around. Aaron doesn't seem to mind and focuses on what's important… getting to Evan's load!
After a nice servicing from Aaron, Evan pops off his load straight into Aaron's wide open mouth. Several streams of cum collect on Aaron's tongue before he swallows the entire load. He takes Evans cock back in his mouth to be sure he's totally drained.
Only when Evan's semen spout has gone dry does Aaron release Evan's meat.
Be sure to check out Evan's other cum swapping videos here on SOG & BarebackPlace.com.