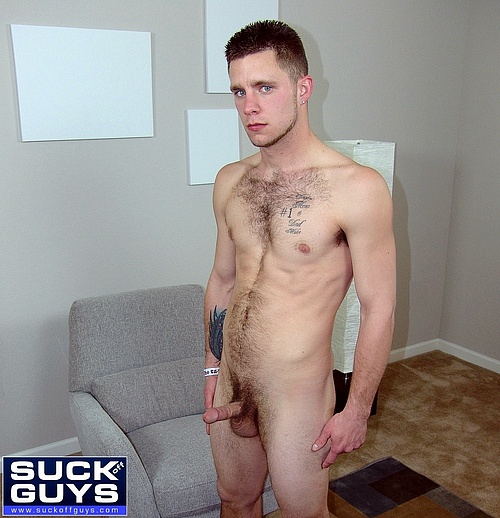 Aaron and Seth wanted to pay tribute to one of their most entertaining and sexy guys, Walker Michaels. The guys compiled many of Walker's most memorable suck off scenes and tied them all together for this SUCKoffGUYS.com release, The Best of Walker Michaels – Oral Edition.
Whether it's Walker's sexy smile, his beautiful green eyes, hot ass, tasty loads OR the ability to make you laugh and then turn you on, Walker has something for everybody. Walker always brings a very manly dynamic to his scenes which always make our visitors desire him more and more!
So, Aaron and Seth know you're going to love this compilation of Walker. They're pretty sure it will satisfy your every Walker Michaels desire; and you'll get a kick out of the funny parts as well.
Don't miss The Best of Walker Michaels – FUCKING Edition
Enjoy!
SCENES WITH WALKER MICHEALS:

Blasting Walker

Cum Bubbles

Thunder Mountain Facial

Birthday Rim & BJ

Walker & Shane

3-Way Fuck

Cum Lube + Double Facial

Walker & Kyle

JJ's Cum Shower

Fucked by Walker

Walker & Seth

Walker & Quinn